Contact us for lead times
SKU: PB754F
Regular price
Sale price
£760.75
Unit price
per
Sale
Sold out
Shipping Dimensions
Length : 50.0 cm
Width : 100.0 cm
Height : 100.0 cm
Weight :
40.0 kg
View full details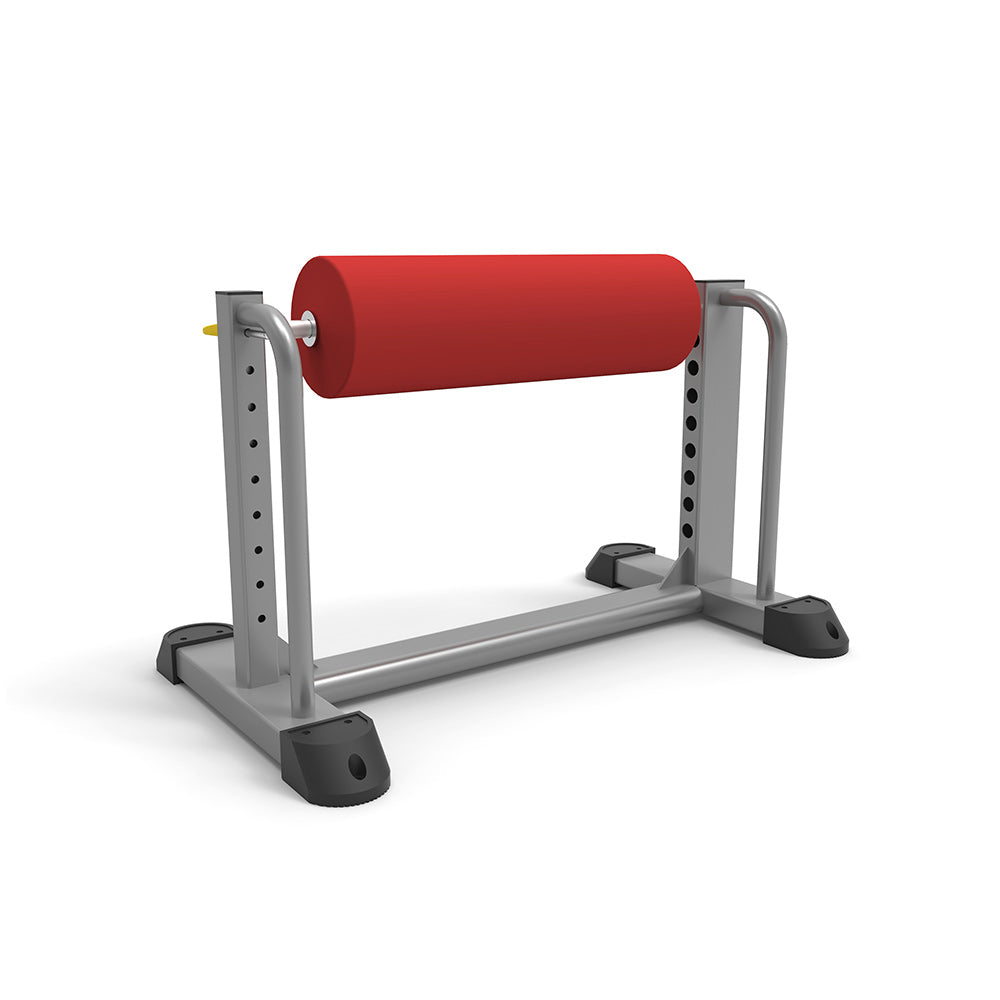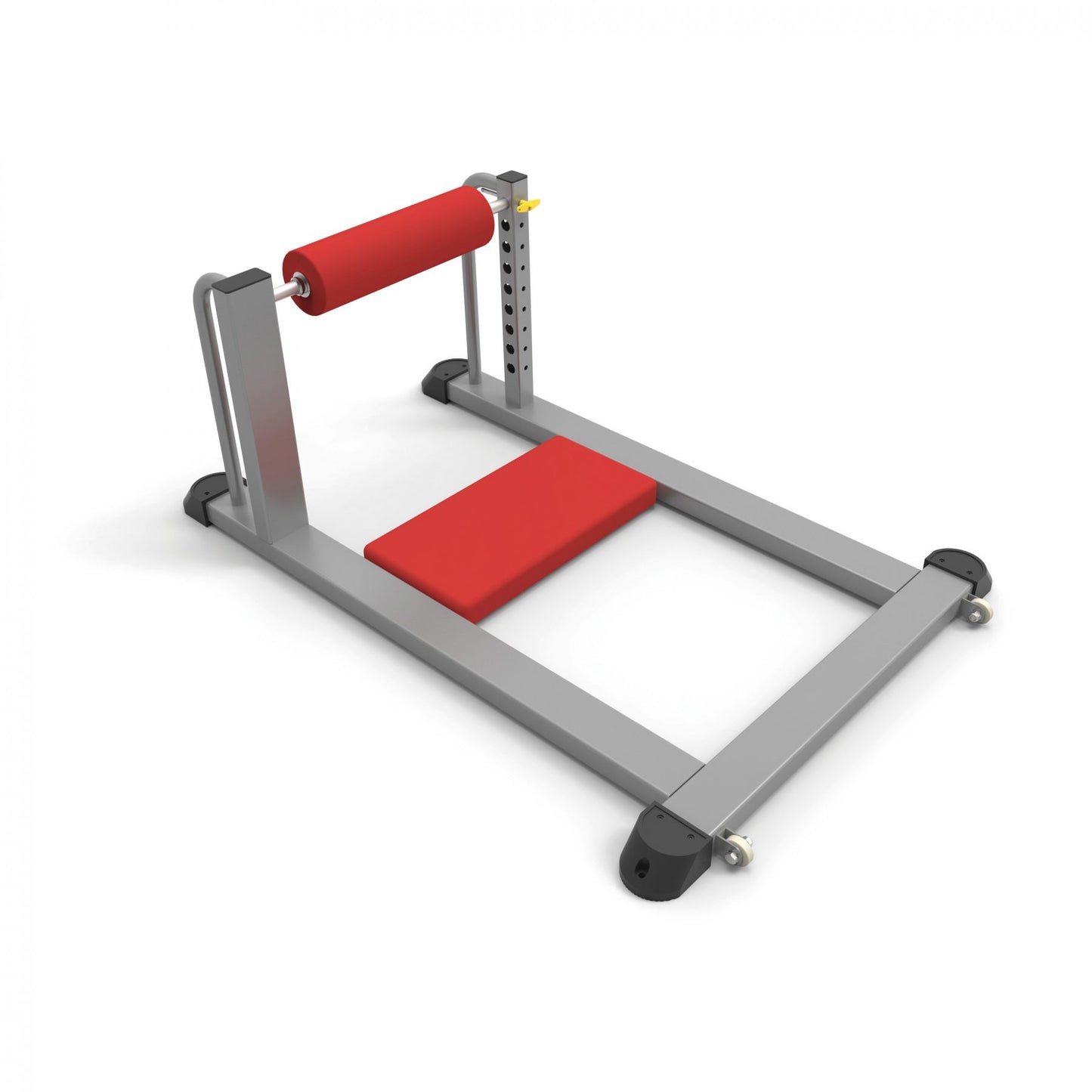 Description
The adjustable single leg squat stand allows the trainee to comfortably perform single leg exercises such as single leg bench squats, Bulgarian split squats and rear-foot elevated split squats amongst others.

Single leg squat stands have increased in strength and conditioning programs due to their mobile and stable design. Moving the equipment around the Training facility has previously proved difficult, using the Single Leg Stand can occur on the field and or the gym.

Two options are available - Single Leg Squat Nordic or Single Leg Squat Compact.

Single Leg Squat/Nordic - Highly flexible and fully adjustable for rear foot elevated Squats and Nordic hamstring curls. Includes 9 locking height positions, extended foam roller and comfortable oversized knee pad plus transport wheels for easy moving.

Single Leg Squat Compact - With adjustable height foam roller and 9 locking height positions. Includes integrated carry handle.

Sportsmen and sportswomen have been performing these exercises for years, but have never had a specific sturdy and safe piece of equipment to allow them to use bigger weights or perform power development phases. The single leg squat stand solves this.

Single leg exercises are very effective for developing the quadriceps, hamstrings and glutes. Furthermore, they enhanced balance, flexibility, coordination and speed for running and other sporting activities. They work most major muscle groups in the lower body and improve core strength. These exercises can be performed without weights or with dumbbells or with kettlebells or with sandbags or a standard barbell.

The main issue with the exercise has been comfort. A standard bench is often used that is neither adjustable in height and can also be painful to the user's foot. With the rotating round thick pad it ensures a far more comfortable experience when performing these rear-foot elevated exercises.

The stand is quickly adjustable providing nine height options so that the user can tailor the height appropriate to the chosen exercise and/or their height.

The base is wide to aid stability. The build quality is first class which results in a beautifully finished and designed piece of equipment. Powder coated for durability.

Choice of Frame and Upholstery colour options available
Free Shipping (Over £999)

Free UK mainland delivery is available on orders over £999. Conditions on delivery timescales currently apply.

Hassle-Free Exchanges

You have 14 days, from receipt of cancellable goods, to notify us if you wish to cancel your order or exchange an item.