SKU: PB1158
Regular price
Sale price
£1,102.80
Unit price
per
Sale
Sold out
Shipping Dimensions
Length : 35.0 cm
Width : 15.0 cm
Height : 20.0 cm
Weight :
2.0 kg
View full details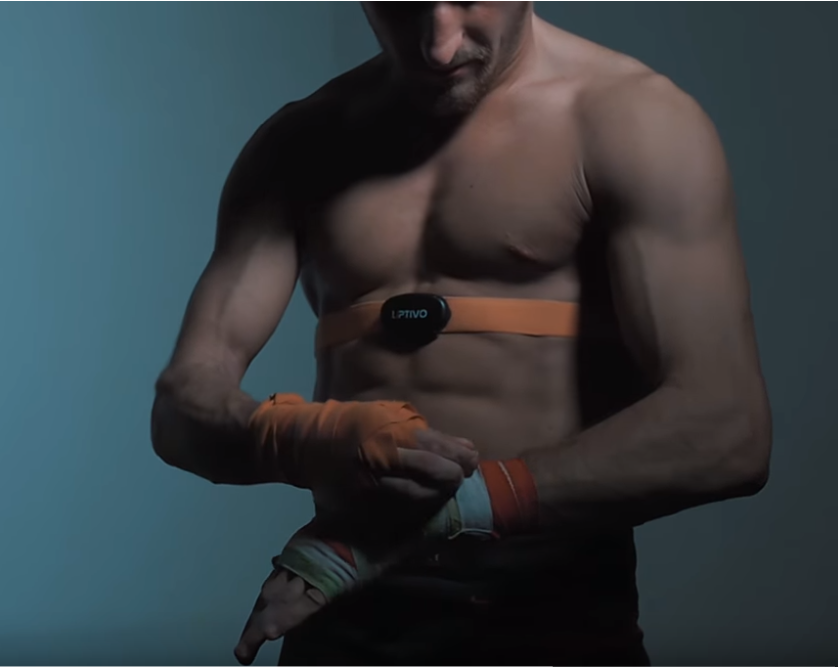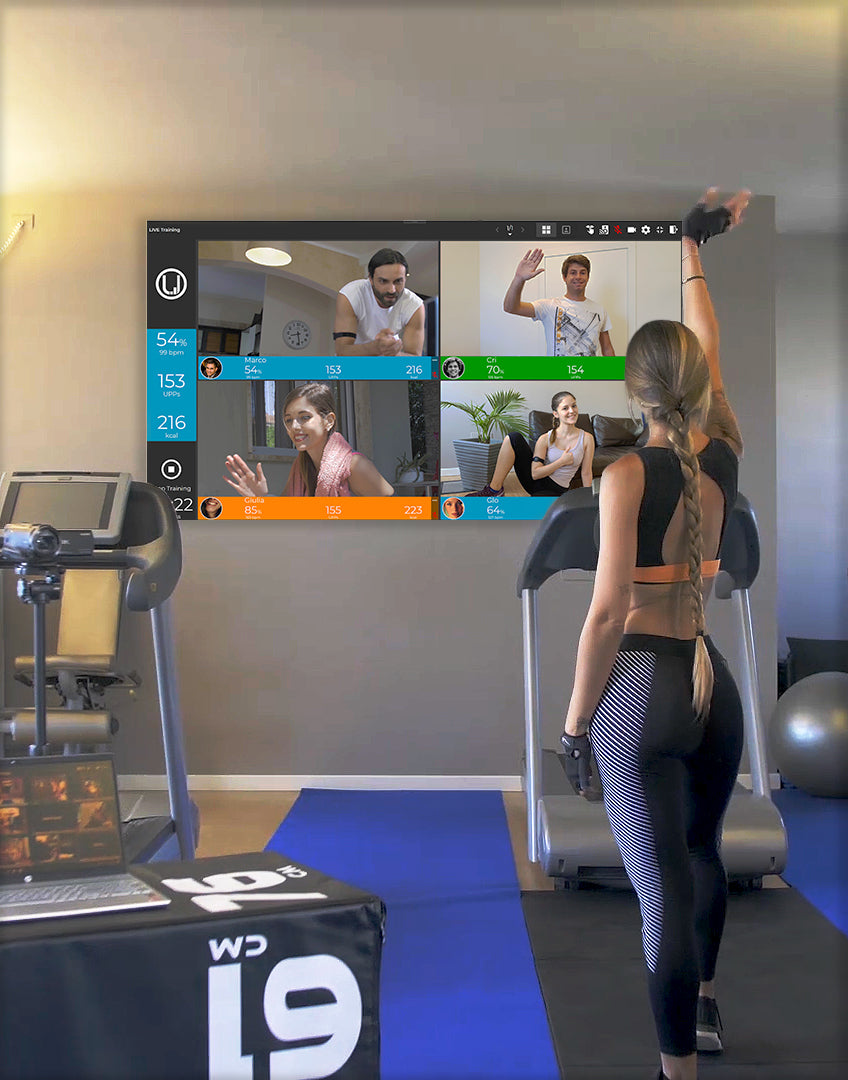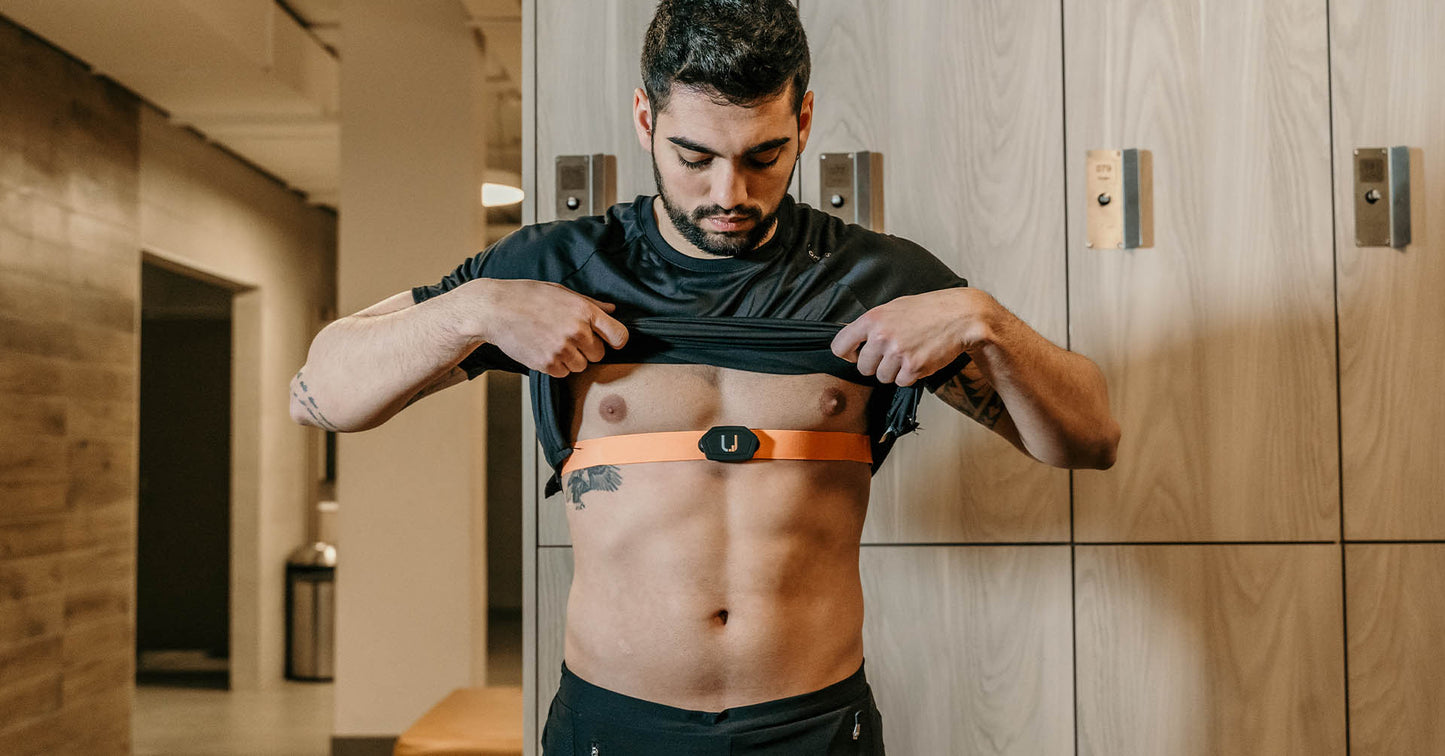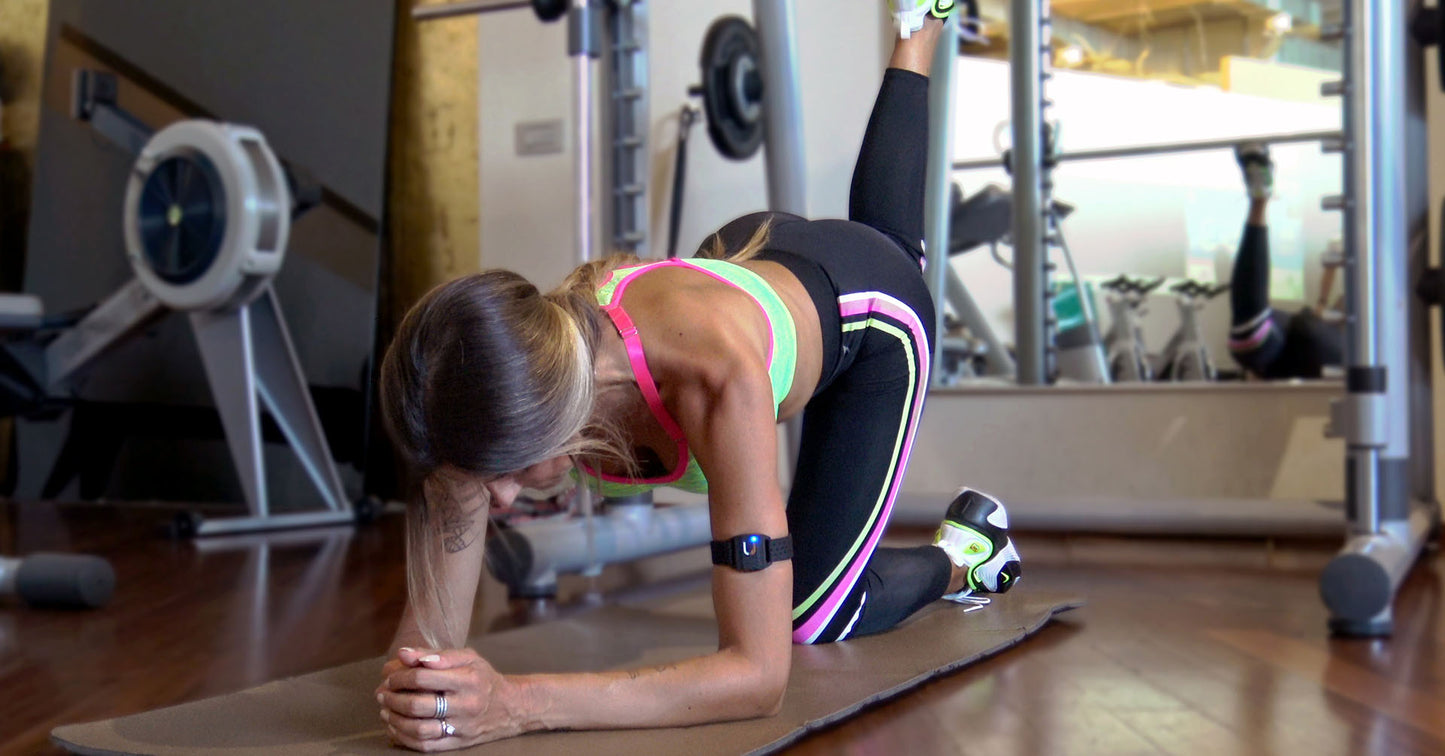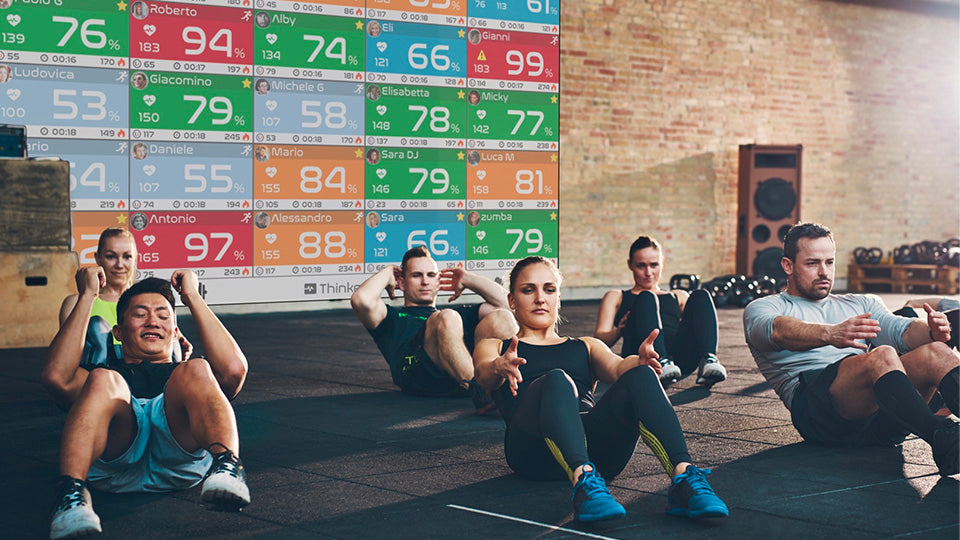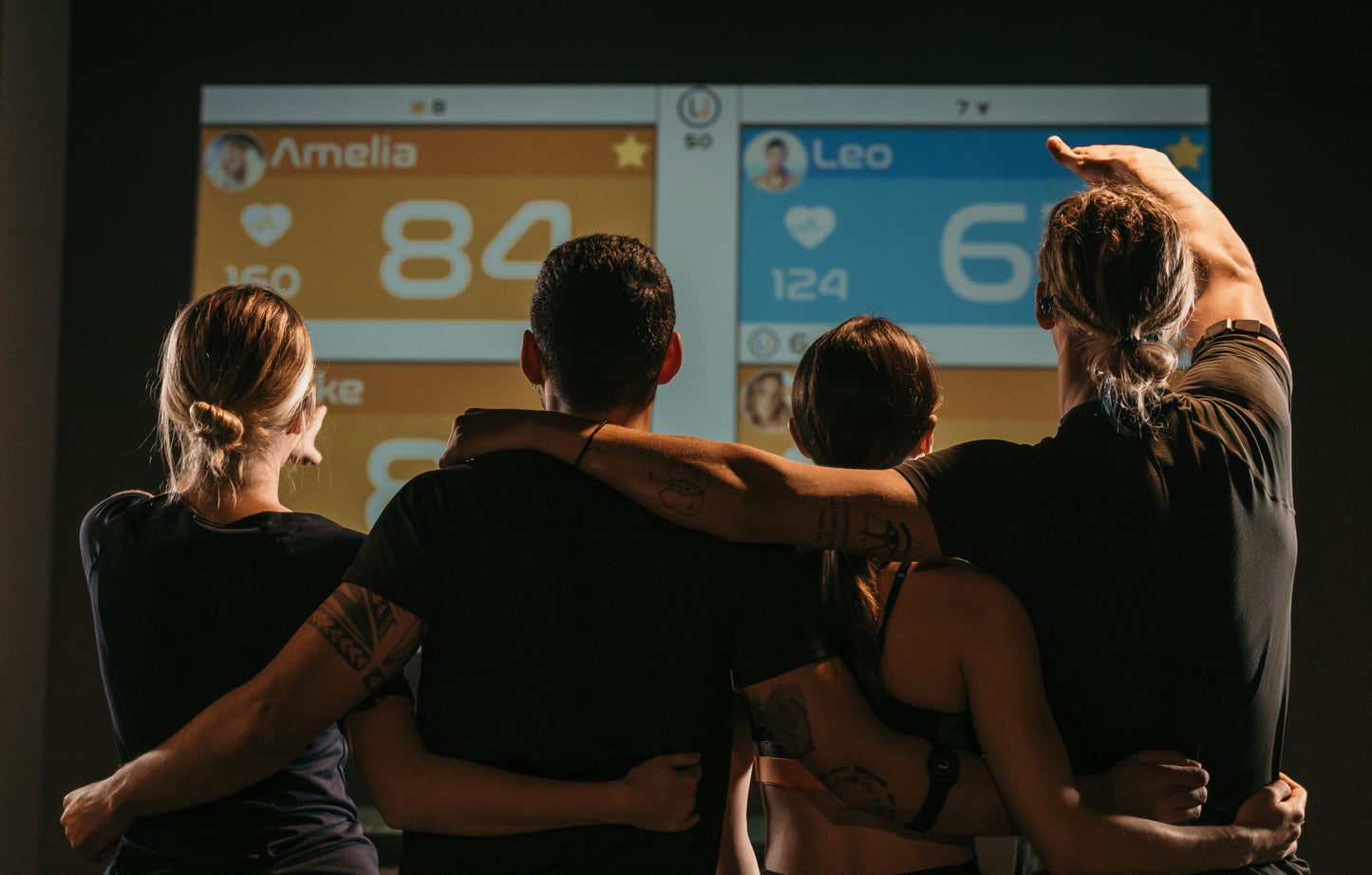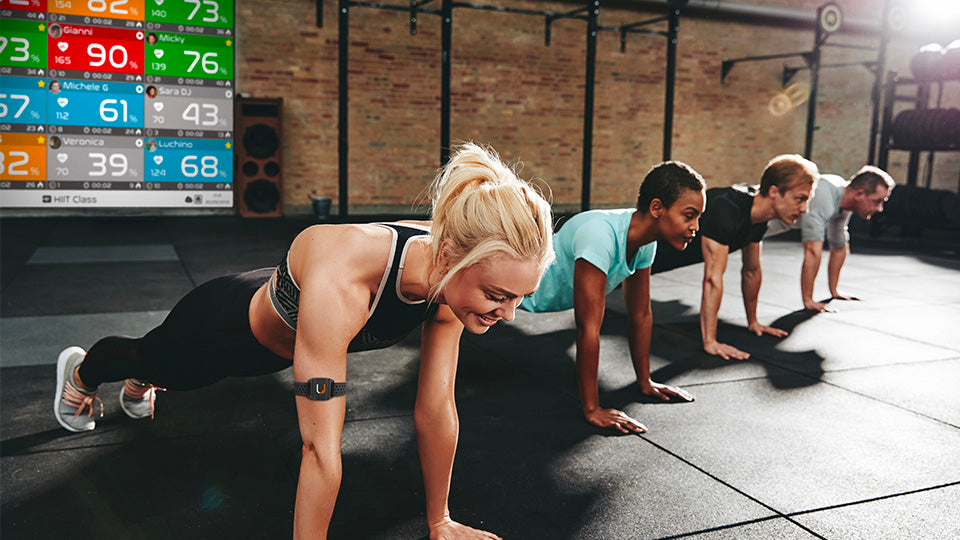 Description
Uptivo Telemetry is an innovative digital platform with accurate and engaging live heart rate monitoring.
Real-time monitoring makes training more competitive and engaging and will motivate the players. By monitoring the heart rate displayed live on the screen, coaches can monitor athlete's effort levels and can increase work rates as needed to obtain the correct intensity for the session.
We have a range of packages available to suit your club needs.
Integration with heart rate monitors
Uptivo belts integrate with mainstream Bluetooth Smart and ANT fitness devices and can therefore be used to display heart rate on most cardio-vascular items in the gym.
Training journal and customer-specific reports
All Uptivo users can review daily, weekly, and monthly training reports online on both iOS and Android devices. Coaches have all the relevant information at their disposal to motivate athletes, provide feedback on previous training sessions, and introduce new sessions to be performed at the club or at home in order to reach individual training targets.
Uptivo Armband
Thanks to PerformTek® technology, Uptivo Armband is the latest generation arm heart rate monitor perfect for those looking for extreme comfort during training . Uptivo Armband's optical heart rate detection is fast and accurate. You can use it wherever you want (home, gym, park) and it is suitable for all types of exercise (eg HIIT, spinning, running…). It is also compatible with leading fitness apps and watches that use Bluetooth or ANT + transmission.
Uptivo Belt
Uptivo Belt is the ideal chest heart rate monitor for those who want heart monitoring comparable to that of an electrocardiogram . You can use Uptivo Belt to monitor your workouts in the park, in the gym, at home, in combination with Uptivo receivers or with Bluetooth or ANT + wearables and the main fitness apps such as Runtastic, Runkeeper and Endomondo.
Uptivo Bridge
Uptivo Bridge is at the heart of your Club's Uptivo solution: it receives telemetry from heart rate sensors via Bluetooth or ANT + and shows training zones in real time on a monitor or projector to make workouts more professional and motivating than ever. It also connects to the Club's ethernet or WiFi network to save training data on the cloud.
Uptivo Cloud
By subscribing to the Uptivo Cloud subscription you will have the best tools for a professional and motivating management of your Club workouts . Your staff will be able to review all individual and group training performed by users, send them feedback and motivate them with a system of rankings and medals, "group" with an active Community and social sharing of progress and goals.
Uptivo LIVE
Uptivo LIVE is designed to offer a safe, engaging and performing fitness experience even remotely, thanks to the synergy between telemetry and video streaming. Uptivo LIVE allows you to create training sessions online for up to 50 participants or one-to-one. During the training session the trainer displays each athlete's heart rate in real time and can adjust the training intensity and pace, just like a lesson within the Club.
Uptivo App
Uptivo App provides real-time information useful to adjust the intensity of the session in relation to your goal , makes the training diary available to monitor progress, and allows you to carry out fitness tests to evaluate your fitness status. It is available for free for iOS and Android smartphones.
Uptivo Trainer


Uptivo Trainer is the app that allows you to organize individual or group training sessions with up to 40 participants , displaying in real time duration, cardiac effort data, calories consumed, time spent in target training zones and more. At the end of the training, all the summary data are made available to the trainer and the athlete to check the progress of the lesson.


Free Shipping (Over £999)

Free UK mainland delivery is available on orders over £999. Conditions on delivery timescales currently apply.

Hassle-Free Exchanges

You have 14 days, from receipt of cancellable goods, to notify us if you wish to cancel your order or exchange an item.