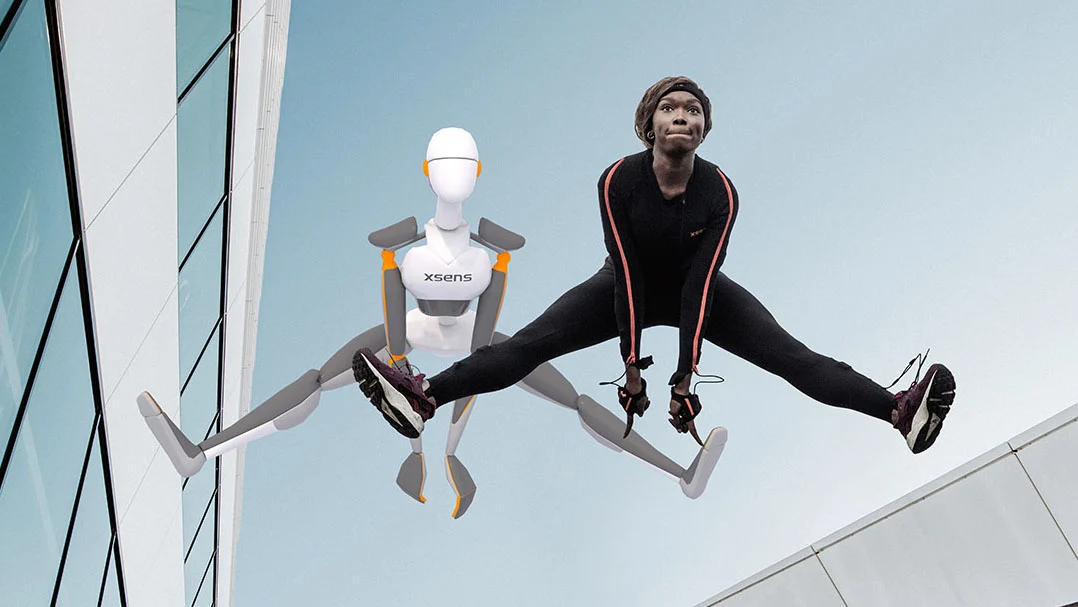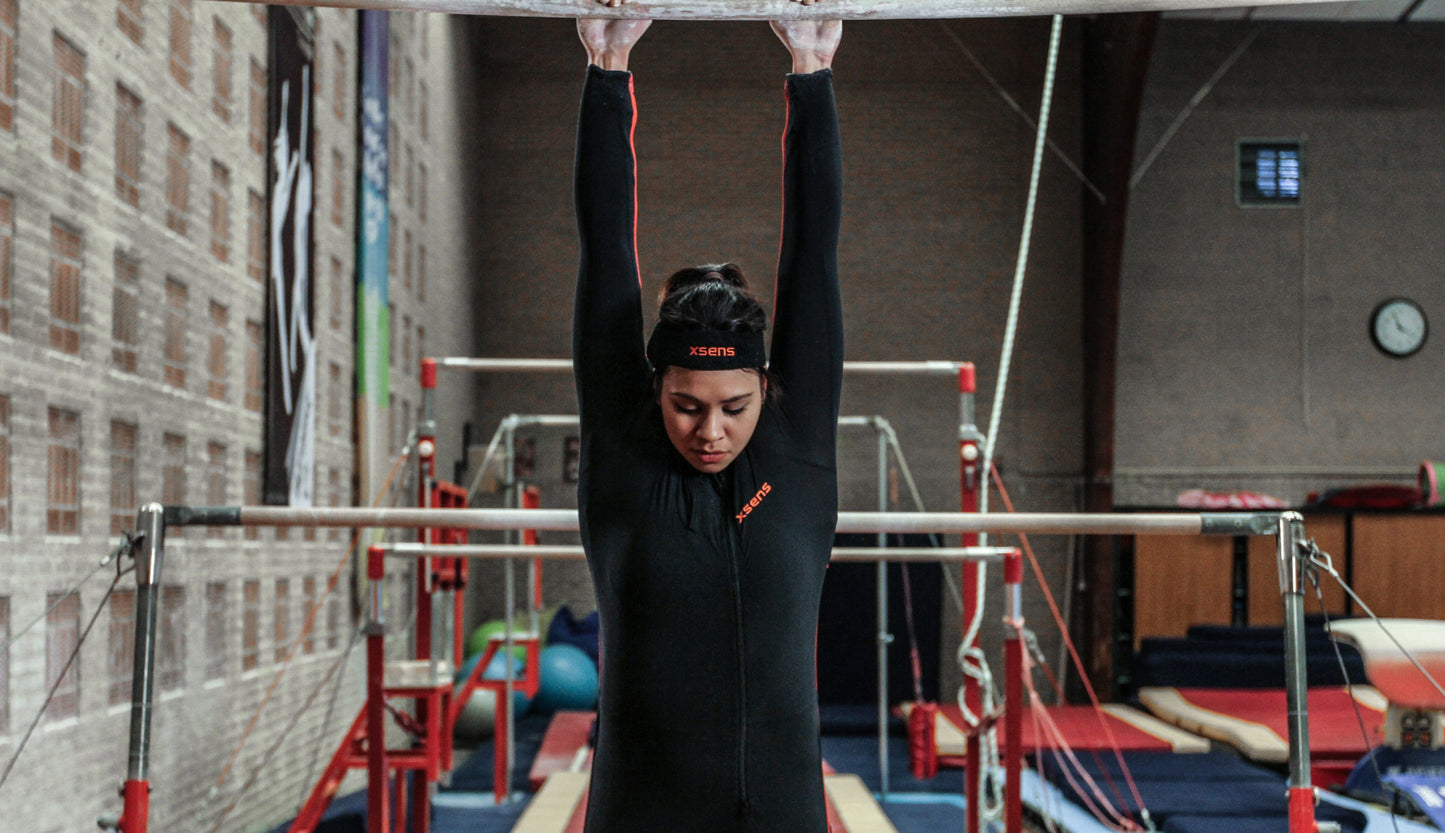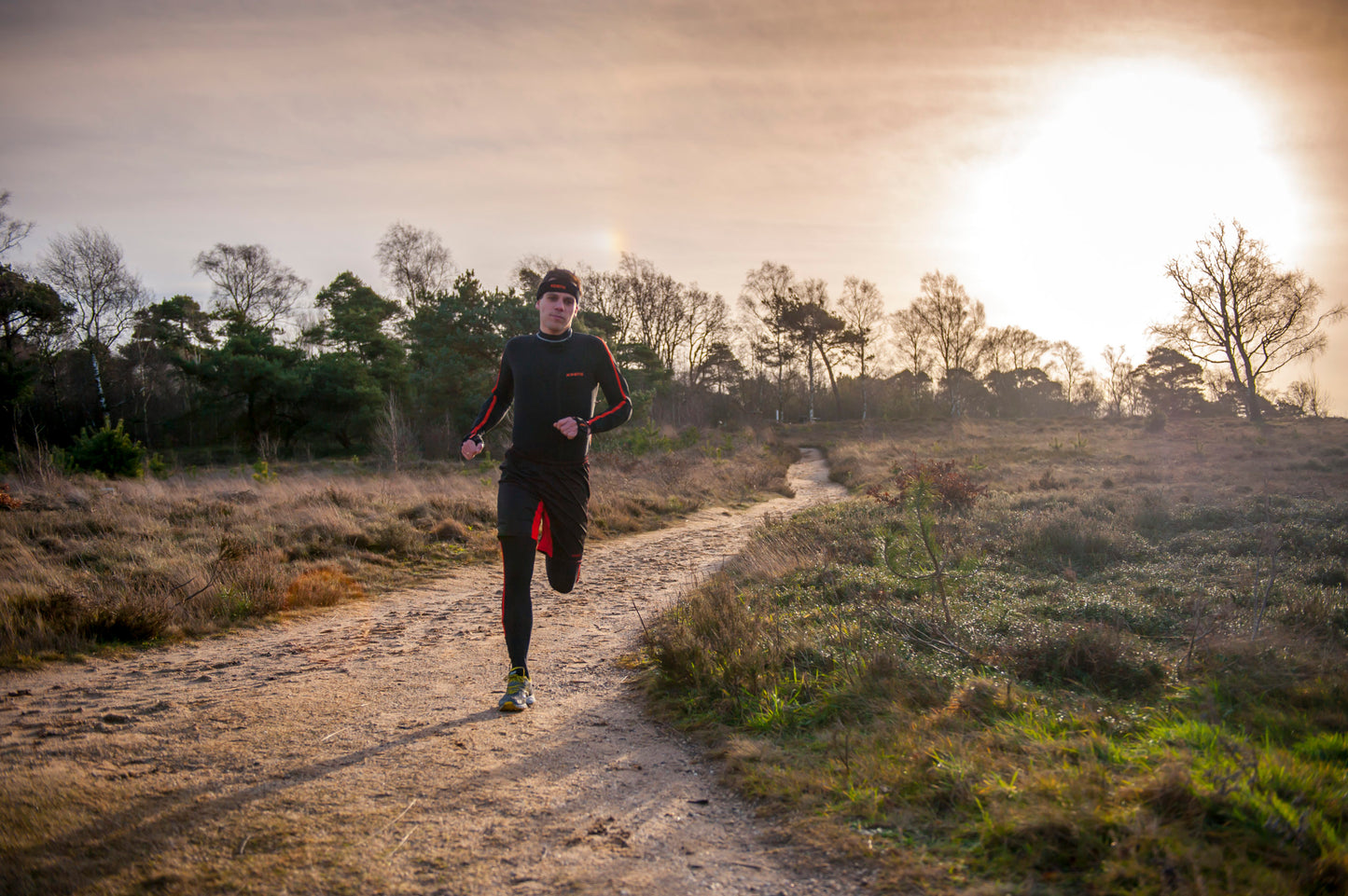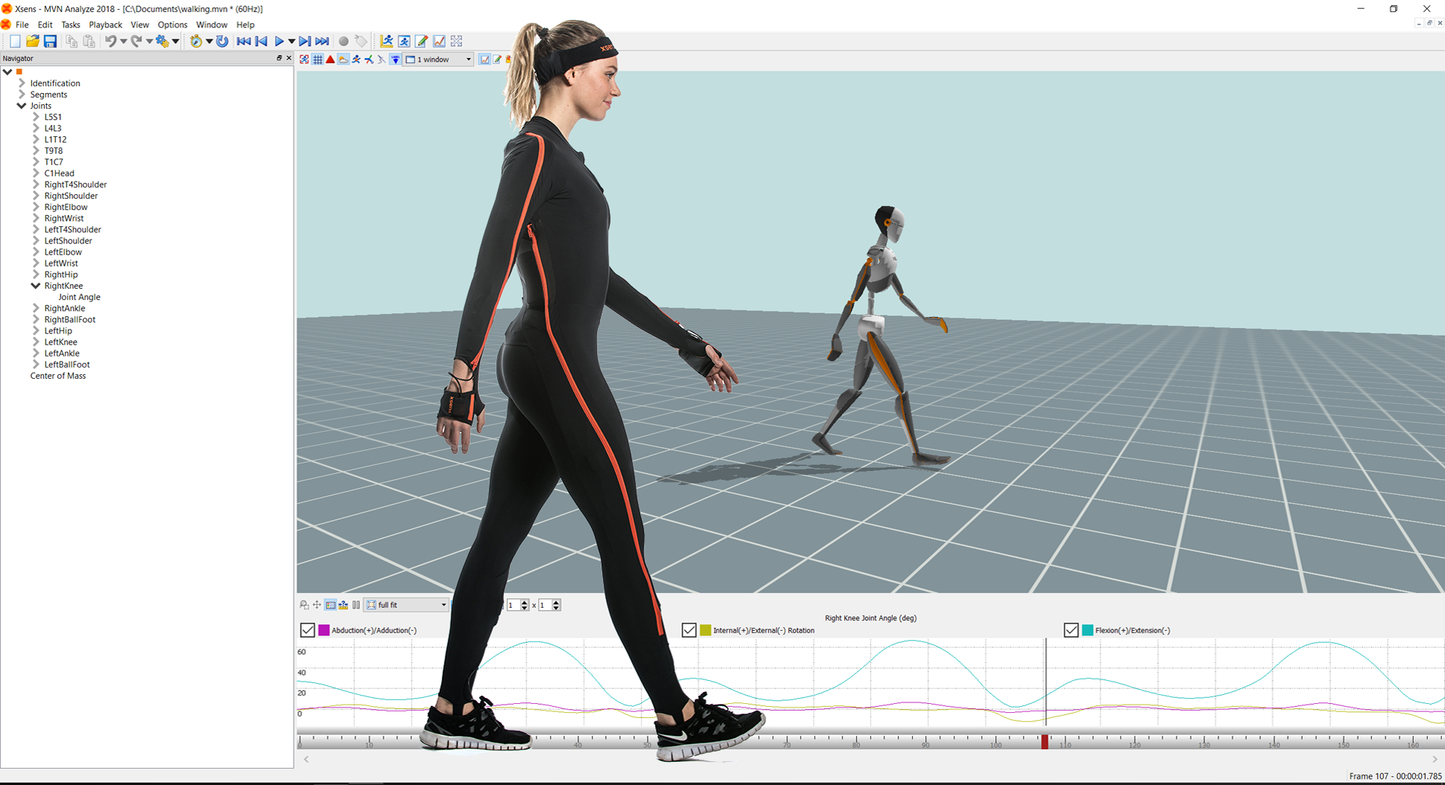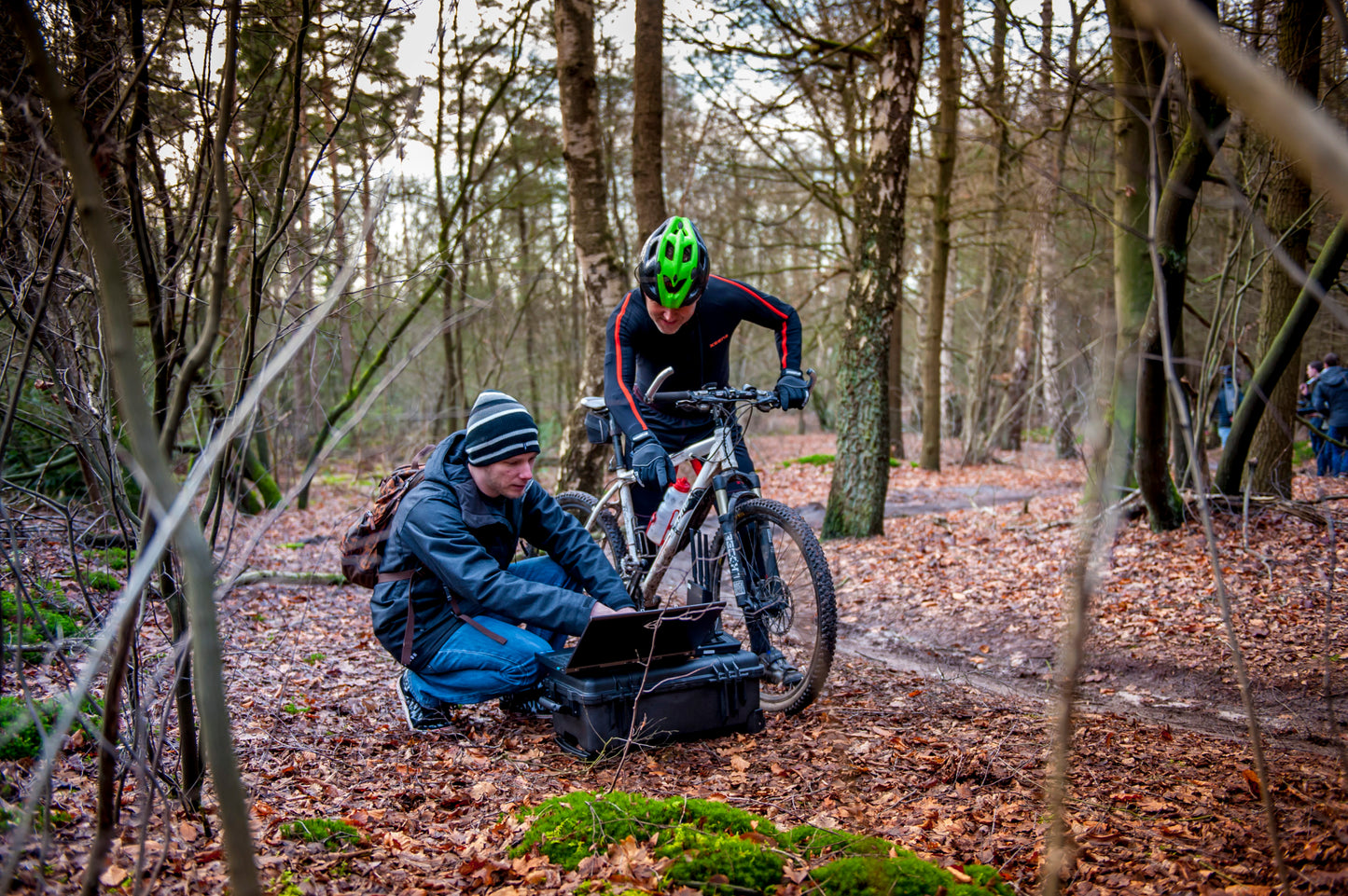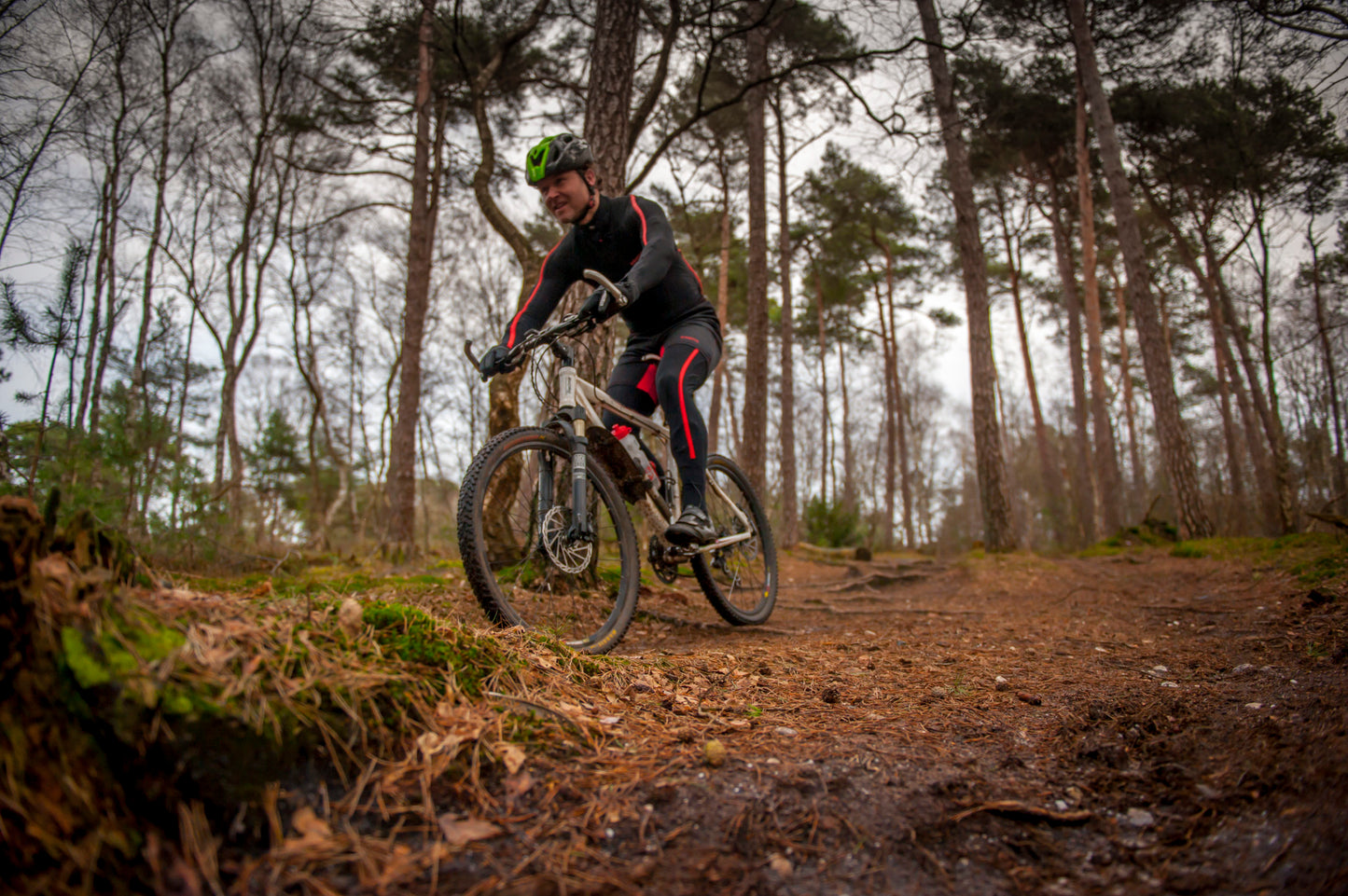 Description
The Motion Capture tool for Sport, Ergonomics, Motion analysis, Human-Machine Interaction (HMI) or Gait analysis. The MVN Link is a completely wired, high-performance package. The MVN Link uses 17 trackers, but they're fitted on the body with a Lycra suit, ensuring even more accurate data recording whilst allowing for a bigger recording range. Additionally, the MVN Link features full GNSS/GPS support.
The Xsens 3D Motion Caption is a perfect analysis tool, it can be used to determine whether an athlete has a high risk of injury or even delve into how their performance can be enhanced. The Xsens portable system allows you to track the athletes on the field in their own environment using lab-quality precision. With the MVN Reports, Xsens offer sports-specific reports that allow you to carry out your analysis within a few minutes.
Xsens offers both lab-quality motion capture in field conditions and tailors to both the hardware and software of the MVN systems to ensure real-time, reliable and accurate human motion analysis. Xsens' tiny motion trackers are able to capture movements from the smallest twitches to high dynamic movement, ensuring full 3D motion analysis. Dedicated signal pipelines take care of real-time and robust data connections. The proven MVN Analyze Biomechanical Model and sensor fusion algorithms ensure the highest quality motion analysis, even in challenging magnetically disturbed environments.
Free Shipping (Over £999)

Free UK mainland delivery is available on orders over £999. Conditions on delivery timescales currently apply.

Hassle-Free Exchanges

You have 14 days, from receipt of cancellable goods, to notify us if you wish to cancel your order or exchange an item.