Contact us for lead times
SKU: PB230
Regular price
Sale price
£4,410.00
Unit price
per
Sale
Sold out
Weight :
5.0 kg
View full details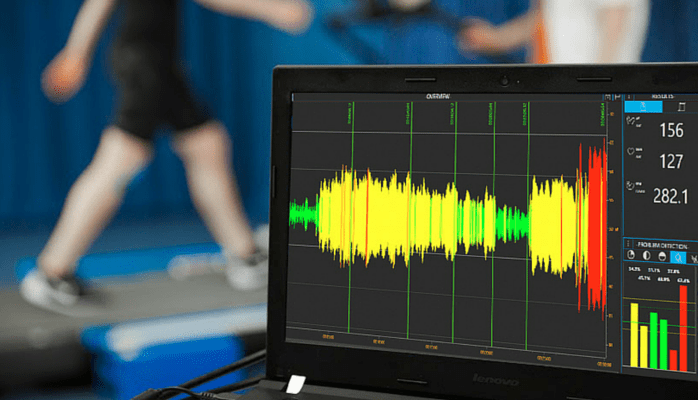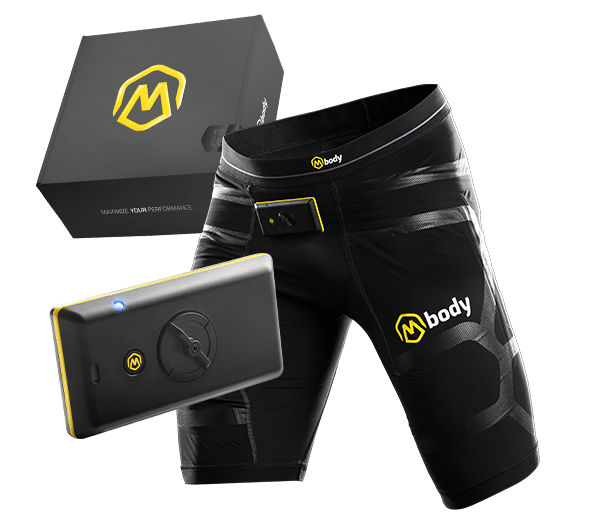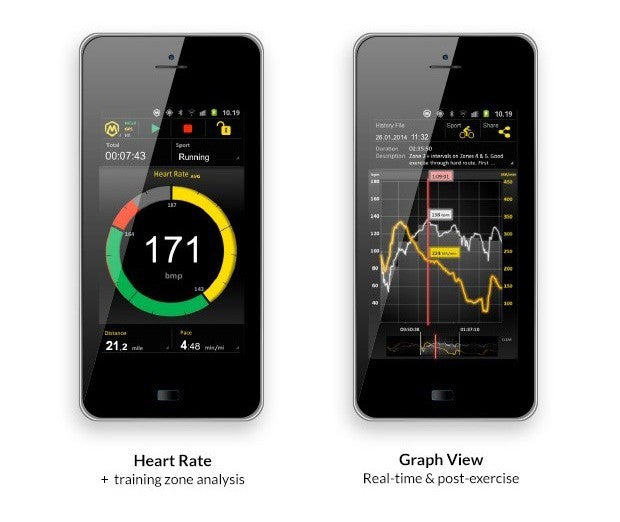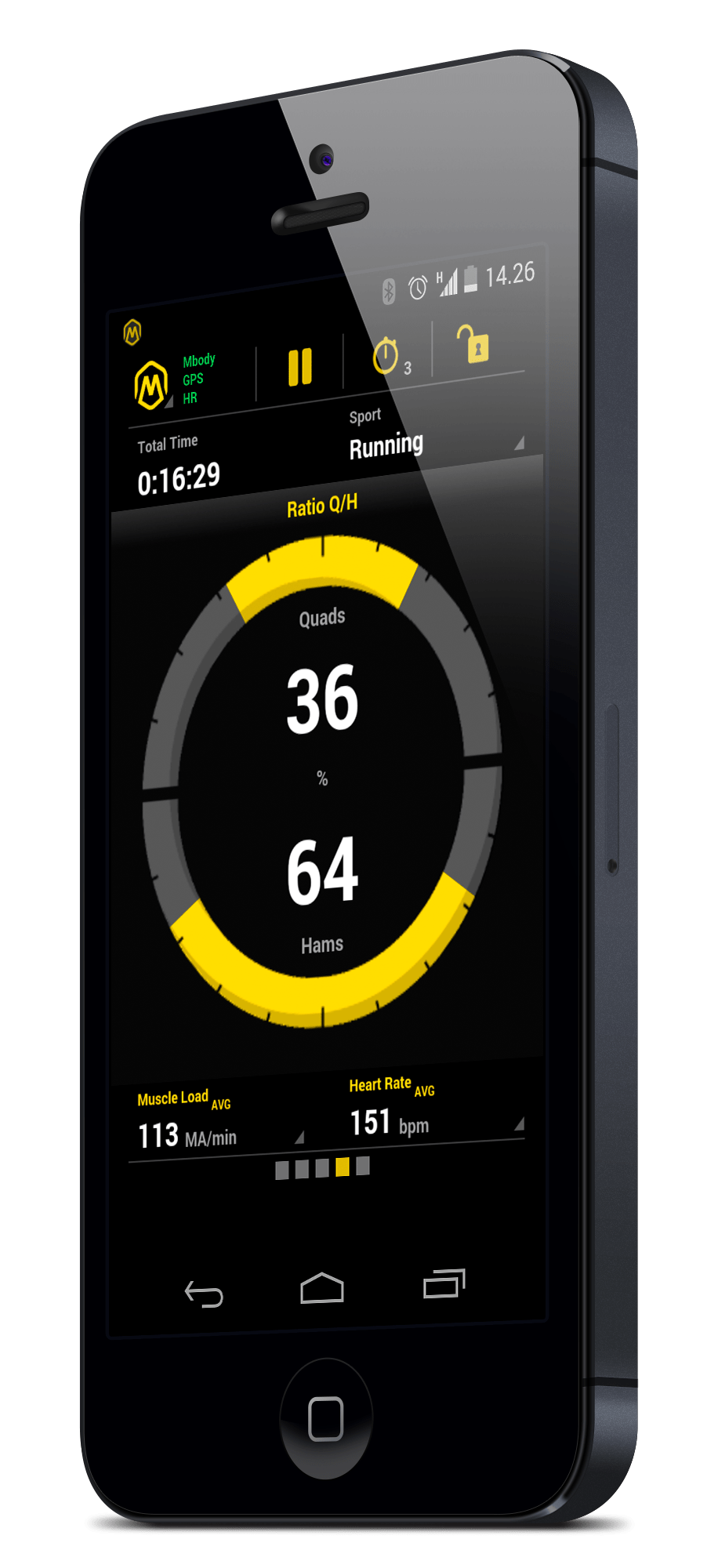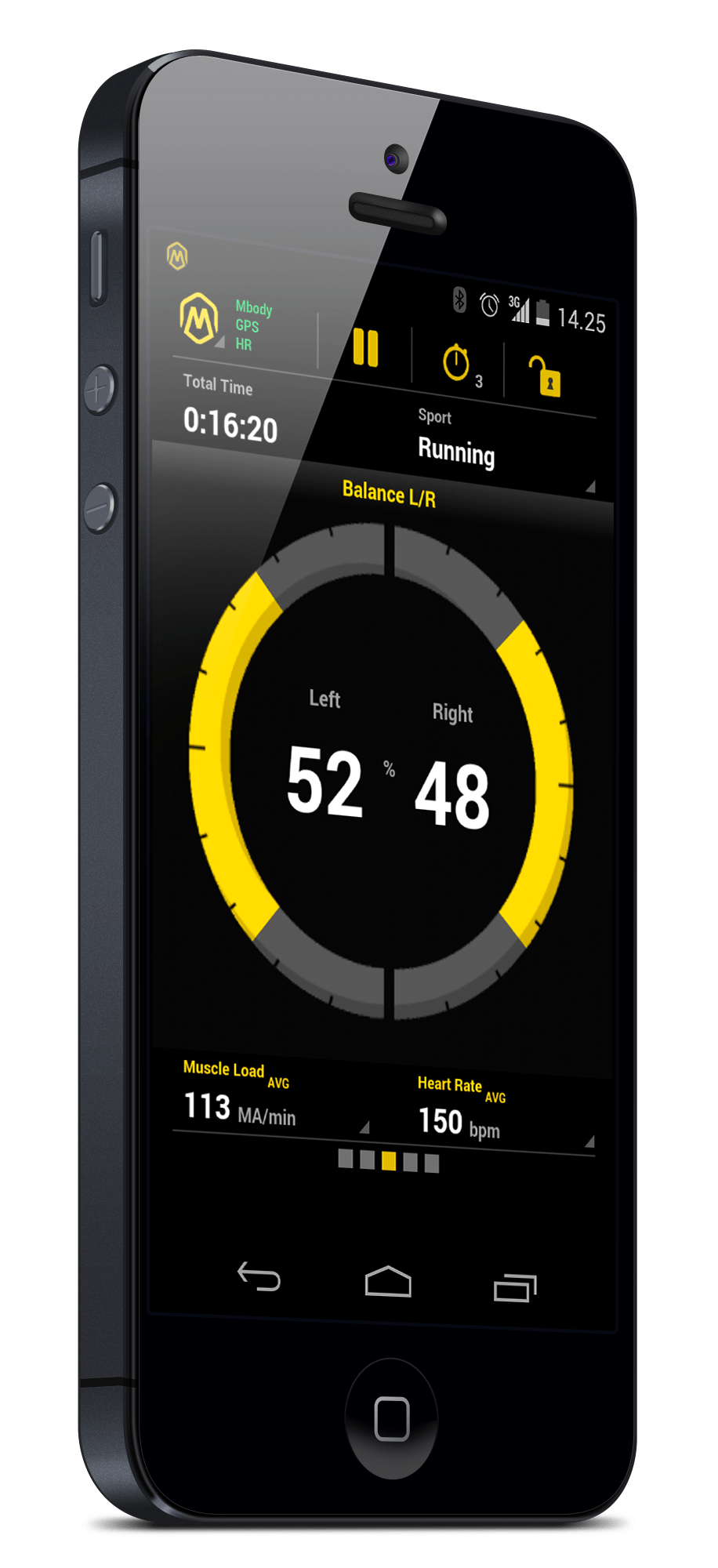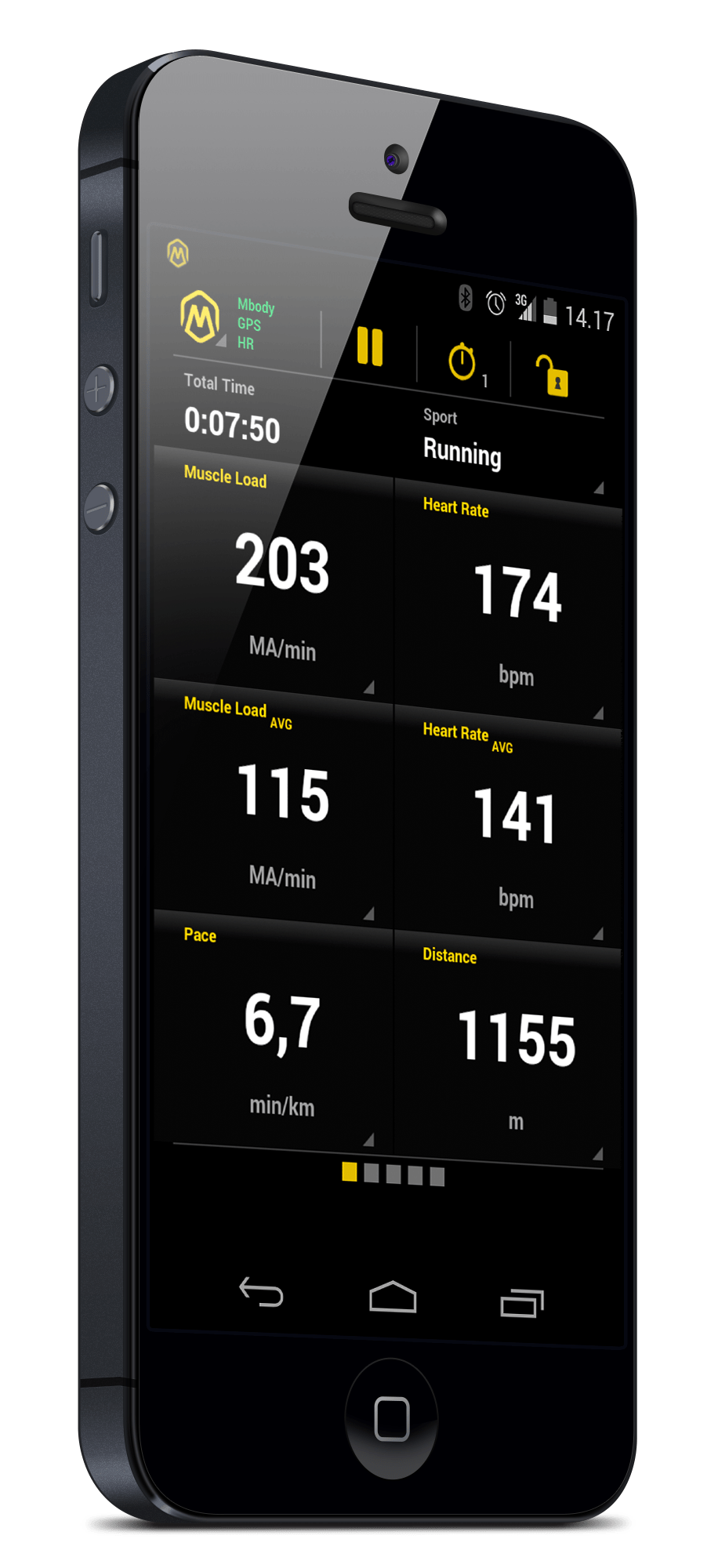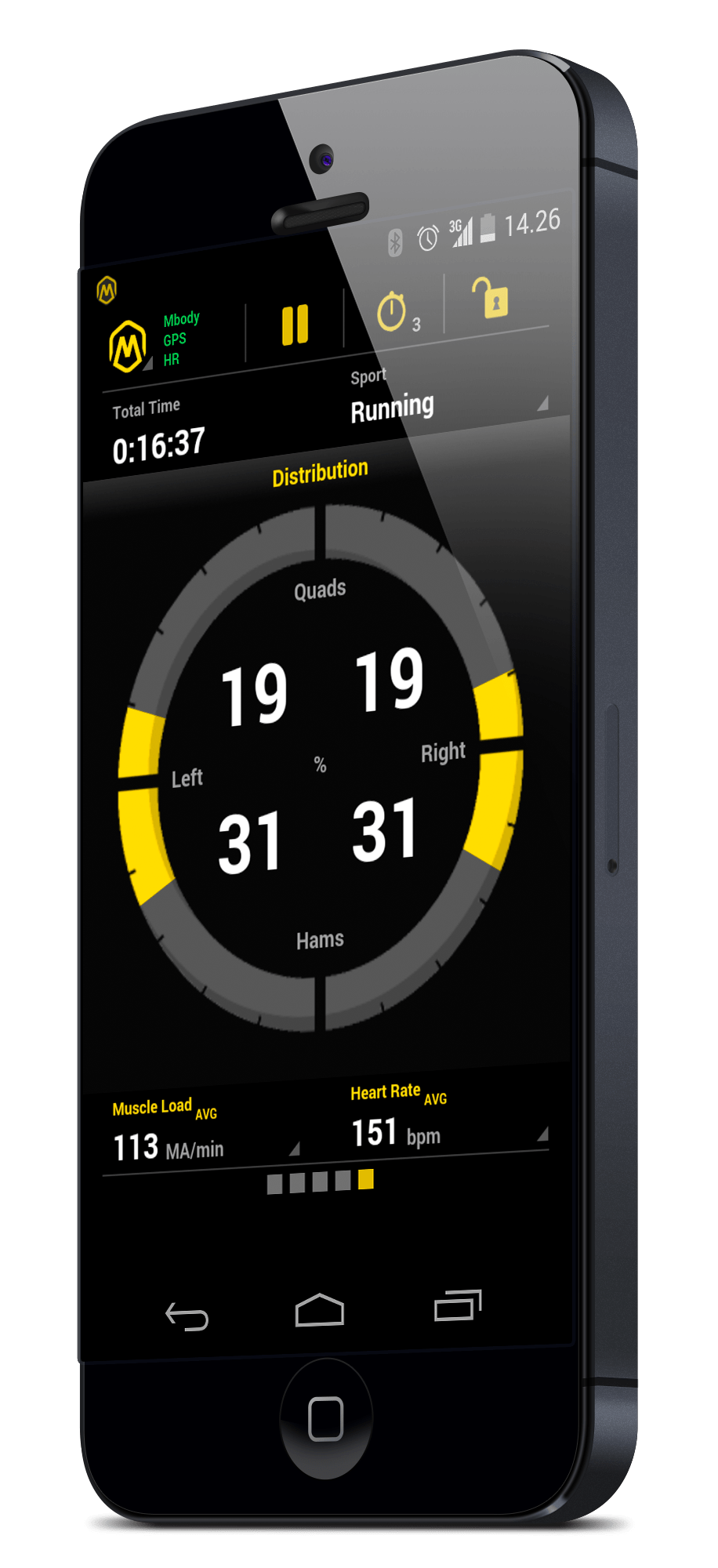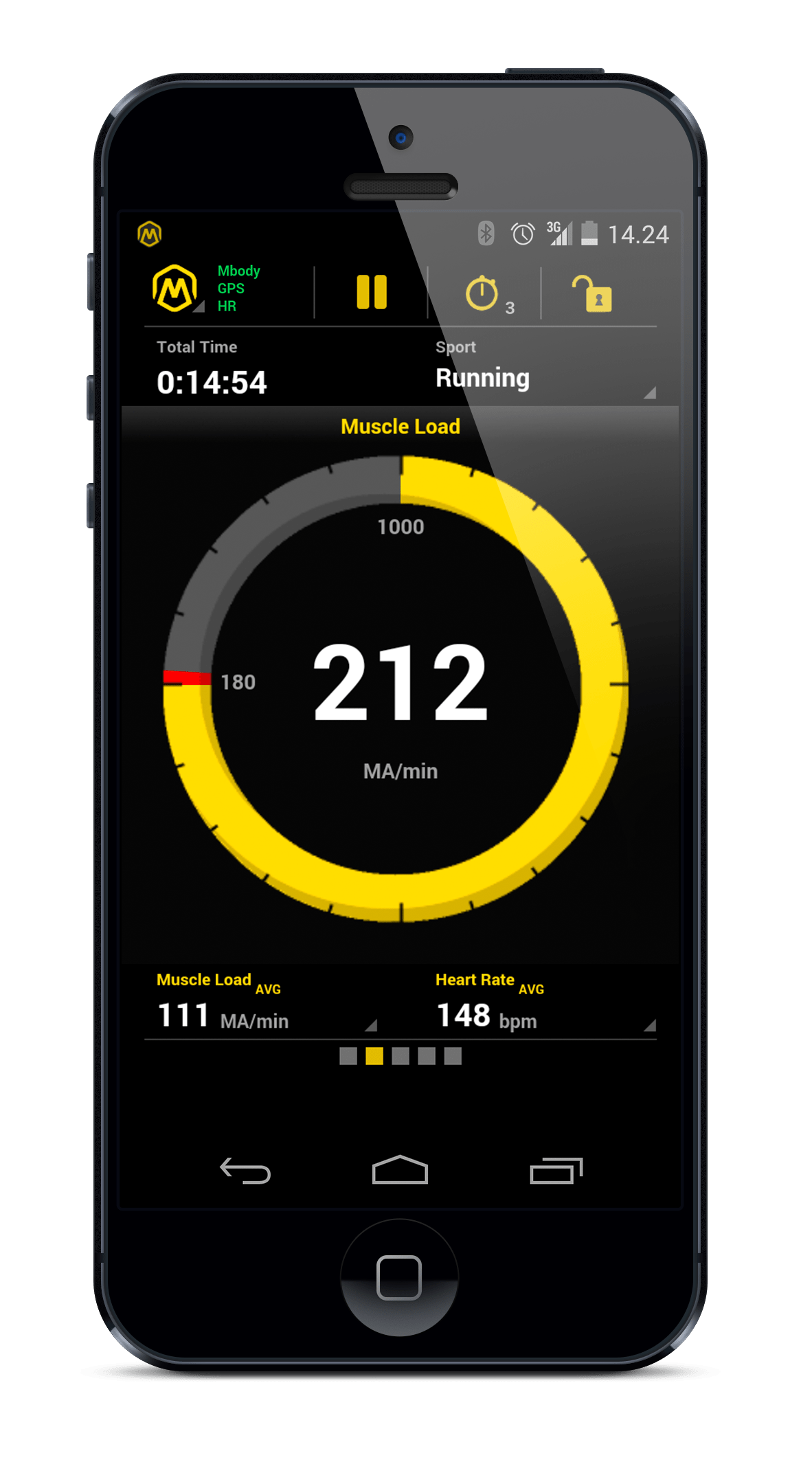 Description
The technology integrated in Myontec Mbody Pro measures the electrical activity of the muscles (EMG, electromyography).
Myontec Mbody Pro is the first product to utilise this technology in real-time sports performance, regardless of the environment or the type of sport. The technology is validated at scientific level, tested, proven and used by top universities and sporting institutions from all around the world. In Mbody all the electronics, wiring and sensors are seamlessly integrated into high-quality sports compression shorts.
A small light weight EMG unit (Mcell) with a high frequency sampling rate, data storage and wireless technlogy is attached to the textile. Mbody offers a new dimension in understanding muscle's behaviour during any kind of exercise.
MyonTec Mbody- 4 Channel – (Hamstring and Quadriceps measurements)
MyonTec Mbody- 6 Channel – (Hamstring, Quadriceps and Glute measurements)
Competitive advantage gained with Mbody


Muscle over load analysis


Training readiness based on warm-up monitoring


Fatigue monitoring from EMG


Recovery and relaxation monitoring


Technique feedback for efficiency and balance


Analyses for imbalance and injury prevention


Better Knowledge
Use of Mbody Pro in collecting and analyzing data in an actual training environment opens up a new dimension in objective muscular performance monitoring. Feedback from Mbody answers the questions of what is happening with muscles during the game or training, how muscles are behaving under different conditions and where the majority of observed injuries occur.
Better Training
Real-time and post exercise analysis provides coaches and players with the tool to measure, monitor and analyse performance. Inside data allows you to target and optimize your technique, define and gain better control over recovery processes and to detect and prevent problems, such as imbalances and deviations, in your muscular system.
Better Results
Myontec sensor technology measures and records EMG data from the biggest muscle groups. Combined with different biosignals such as heart rate, cadence, speed, power and many more. You get the most complete performance analysis there is and thereby gain total control of your human machine. Knowing your muscles and how they are affected by different circumstances allows you to improve your technique according to your physical needs and add the ultimate value to the training and coaching.
Rehabilitation
By Identifying and activating those weakened muscle groups, you restore the natural motion ability of your body and ensure that your recovery process is working like it should. With Myontec Mbody you can monitor the level and quality of muscle activation and improve your technique to ensure that your body is functioning as it was designed to. The Mbody shorts allows practitioners to collect invaluable information on muscle imbalance, power, activation patterns and muscle distribution rates in a non-invasive manor to aid the rehabilitation process ensuring the athlete returns to match fit status in a shorter time span.
Muscle Monitor Software
The Myontech software allows users to gain objective data either live or post session on:


Muscle Asymmetrys


Muscle Fatigue


Muscle Activation Patterns


Recovery


Muscle Load


Power


Muscle Fatigue Threshold


Free Shipping (Over £999)

Free UK mainland delivery is available on orders over £999. Conditions on delivery timescales currently apply.

Hassle-Free Exchanges

You have 14 days, from receipt of cancellable goods, to notify us if you wish to cancel your order or exchange an item.