Contact us for lead times
SKU: PB216
Regular price
Sale price
£119.99
Unit price
per
Sale
Sold out
Shipping Dimensions
Length : 22.0 cm
Width : 10.0 cm
Height : 11.0 cm
Weight :
1.0 kg
View full details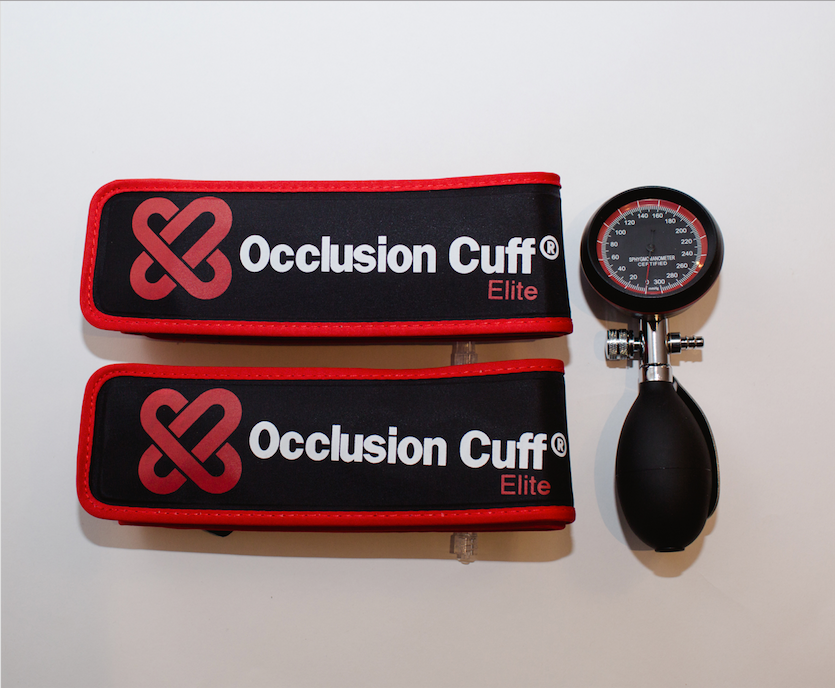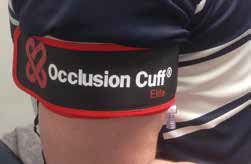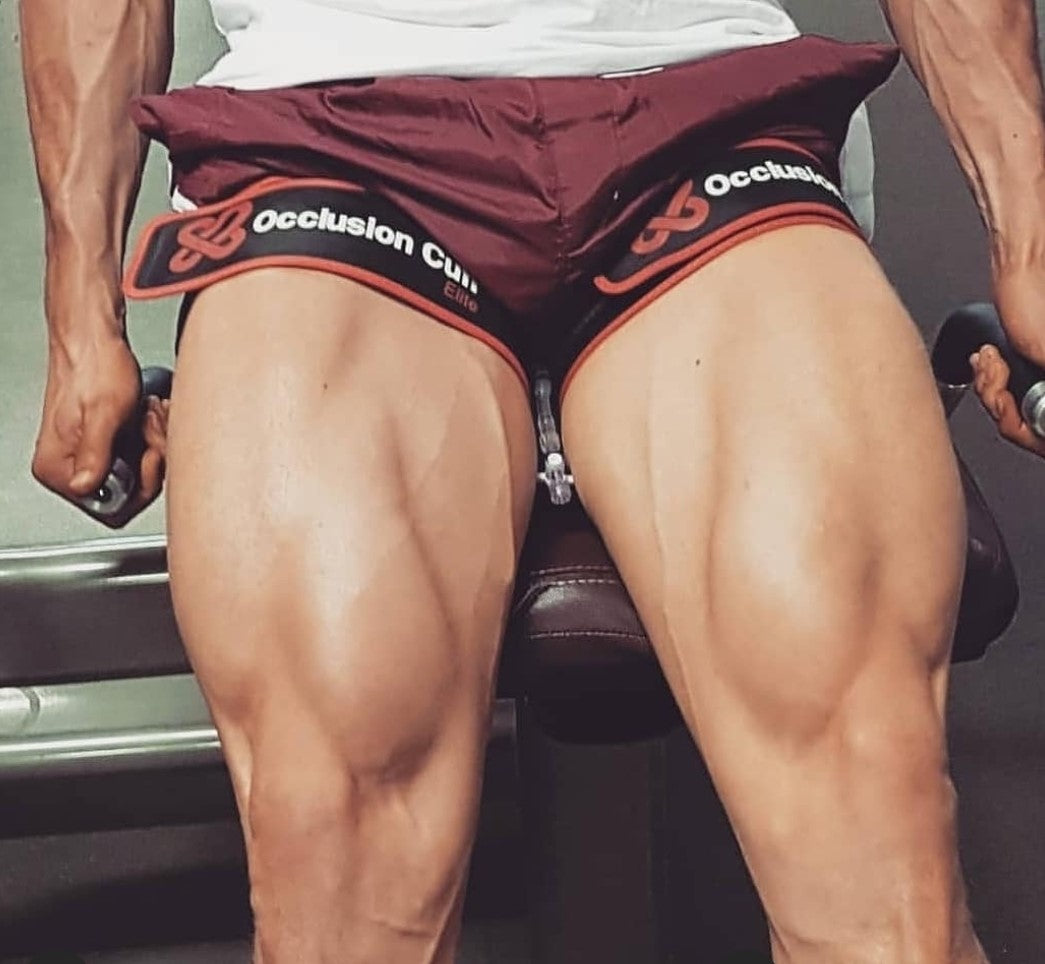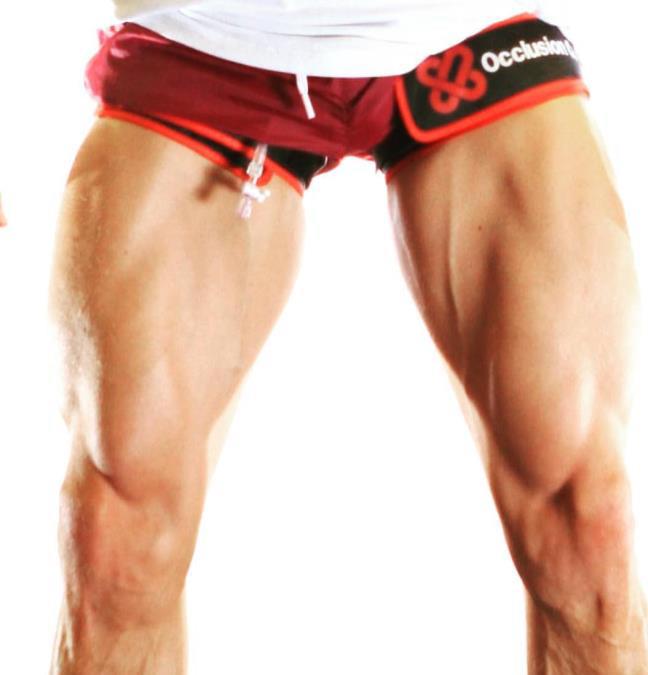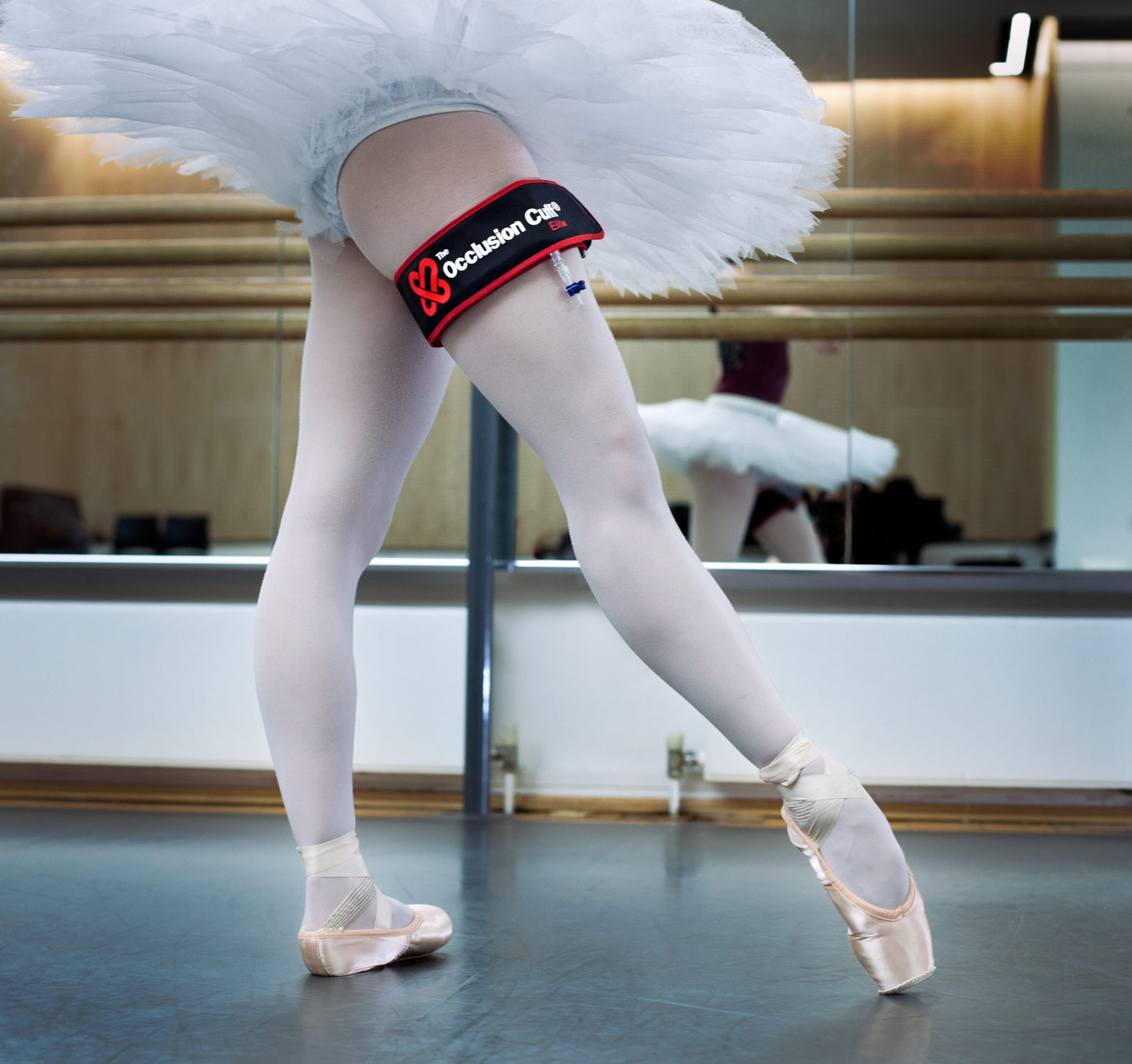 Description
The Occlusion Cuffs allow you to have the benefits of training at 70% of your maximum, when performing loads are as low as only 20-30% of your maximum.

The Occlusion Cuff® increases muscle strength, muscle size, and muscle endurance with low loads making it ideal for rehabilitation and everyday training.
The design allows the Occlusion Cuffs to be used with even the largest limb sizes, while also fitting comfortably on lighter athletes.

There are a number of features that allow the user flexibility and freedom to wear the Occlusion Cuffs in different ways during training.

The J-clip feature allows the user to disconnect the pump and gauge during their training, while maintaining cuff pressure.

The gauge design allows it to be worn on shorts/trouser when training. Although caution is recommended to minimise the risk of dislodging and damaging the gauge.

The string-tie feature allows the user to hold the pump and gauge system in place at the level of the cuff if desired, by tying them to the Occlusion Cuff.

The string-ties can also be used to prevent slippage of the cuff layers where necessary. Although this can also be prevented by ensuring that the cuff layers are wrapped snugly around a limb before inflating.

Cuff Dimensions: 85 x 7cm + 35cm extension

Each set contains:

2x Occlusion Cuff Elite, 1x Manual Pump / Sphygmomanometer, 1x Tubing, 1x Instructions

Applying The Occlusion Cuff to the legs or arms limits the amount of blood flow returning to the heart. This is known as blood flow restriction training. This training technique stimulates a number of beneficial changes in the body which can result in:

• Increase in muscle size and strength

• Improve endurance

• Pain reduction

Light resistance training with The Occlusion Cuff has been scientifically proven to increase muscle size and strength similar to that of heavy resistance training.
Free Shipping (Over £999)

Free UK mainland delivery is available on orders over £999. Conditions on delivery timescales currently apply.

Hassle-Free Exchanges

You have 14 days, from receipt of cancellable goods, to notify us if you wish to cancel your order or exchange an item.